Loring Rose
Los Angeles Insurance Attorney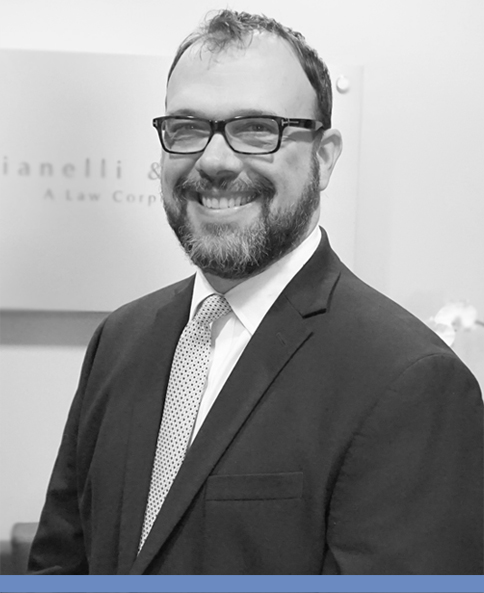 Loring Rose has over ten years experience litigating cases at both the state and federal court level. He is an accomplished lawyer with success in difficult, complex litigation matters. He is practice is now devoted to exclusively protecting the rights of California Policyholders at Gianelli and Morris.
Mr. Rose has significant experience litigating in specialty legal areas including real estate, franchise, copyright and healthcare.
Career Highlights:
Successfully litigating a $20 million complex copyright infringement case, the outcome was upheld at U.S. Court of Appeals for the Ninth Circuit.
Protecting the rights of a Beverly Hills property owner against an easement dispute by an adjacent property owner. Obtained a complete victory after a six-day trial.
Bar Admissions:
California
Federal district courts in California
U.S. Court of Appeals for the Ninth Circuit
Education:
B.A., North Carolina State University 1991
M.F.A., DePaul University 1995
J.D., Loyola Law School 2007