Adrian Barrio
Los Angeles Insurance Attorney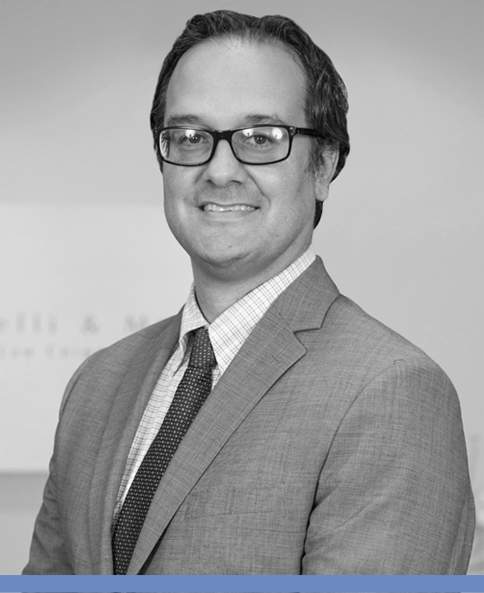 Adrian Barrio is an accomplished litigation attorney with over 15 years of experience. He has a proven track record of success at all levels, including several published decisions in state and federal court.
Mr. Barrio received his B.A. from the University of California at Los Angeles and his J.D. from the University of Illinois College of Law. Upon graduating from law school in 1997, he served as a judicial law clerk for the Honorable Rebecca R. Pallmeyer, United States District Judge for the Northern District of Illinois.
His career highlight include amassing eight published decisions in state and federal court favorable to his clients and their industries, including published decisions in the California Supreme Court and Seventh U.S. Circuit Court of Appeals.
Mr. Barrio has an extensive and deep knowledge of California and federal civil law and procedure, across a broad spectrum of subject areas. His areas of expertise include but are not limited to: product liability, intellectual property (copyright and trademark), consumer, premises liability, professional liability, public entity liability, contract and indemnity. While at Gianelli & Morris he has been working on insurance class action matters.